B2B companies engage Unite Interactive to increase online visibility and generate more business opportunities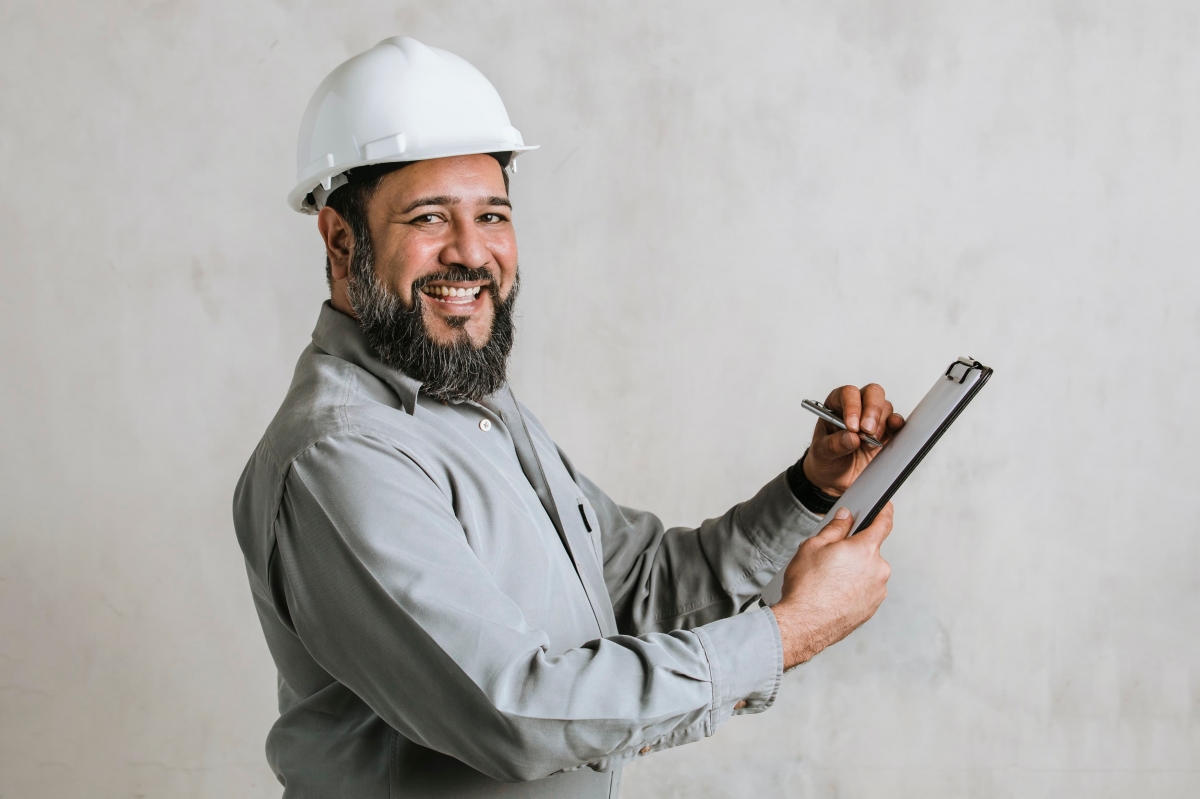 Unite Interactive has been chosen to work with two industry leaders, DGH Engineering and Jilmark Construction to help them unlock their online potential with comprehensive digital strategies.
DGH Engineering is a full-service integrated building design firm delivering design, engineering and construction management services working in the construction, industrial, commercial and agri-food business sectors.
Jilmark Construction is a building contractor familiar with various types of buildings including heritage buildings, apartments, condominiums, new and renovated offices, warehouses, car dealerships, churches, and schools. They provide a complete turnkey construction project including architectural, structural, mechanical and electrical design.
Unite Interactive is working with these companies to assess the competitive market through a variety of research and analysis strategies, identify opportunities for improvement and market penetration, build a website and digital marketing experience that connects with their customers, while driving more leads, conversions, and revenue.
---