Videographer Luke Crofford joins Unite Interactive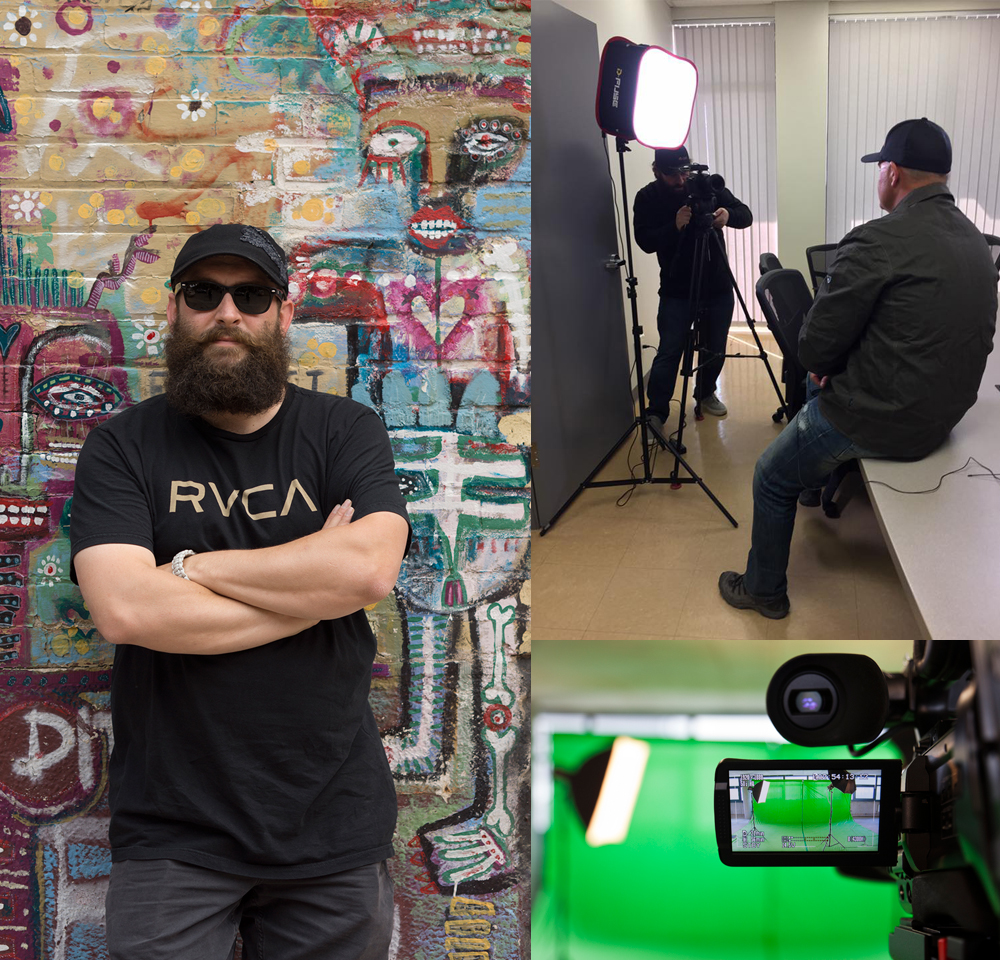 Luke is the former senior producer of the Fox Soccer Report, and has over 15 years' experience producing and directing live news programming for broadcasters such as Shaw Cable, Thunder Bay Television and Global Winnipeg.
Since launching his own independent video production company in 2012, Luke has developed a proven track record of offering creative and engaging video productions that have that "big production company" look, without the "big production company" budget.
He has worked with organizations such as Salisbury House, Manitobah Mukluks, EcoPoxy, the Manitoba Metis Federation, Nonsuch Brewing Co, Covert Logistics and others.
---