MEDF Equity Fund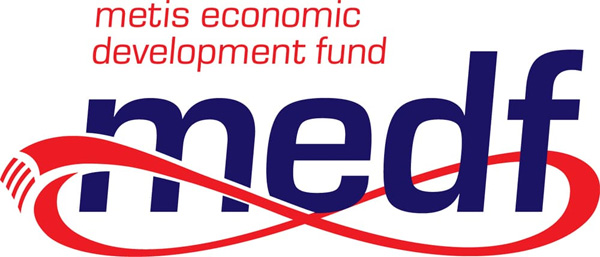 Mike Bettens, CEO of Unite Interactive has been re-elected to the board of directors for the $10 million dollar Métis Economic Development Fund (MEDF) for another two year term.
The Metis Economic Development Fund is an equity investment fund intended to stimulate economic development activities of the Metis people throughout Manitoba by providing equity and capital for Metis entrepreneurs and businesses to support economic development initiatives.
As a non-profit self-sustaining entity, all revenue generated by the fund will be reinvested back into the fund to grow its supply of capital for investment in other Métis-owned enterprises.
---